The Annual U.S. Armed Forces Open Chess Championship
An official US Chess National Championship
* * * * * * * * * *
The AFO section is for active duty, reservists, and retired military.
The MVO section is for military veterans who served honorably.
Eligible participants include past and present members of the Air Force, Army, Marines, Navy,
Coast Guard, Merchant Marine, USPHS, and ROTC college students.
The US Academy students for the above services are also eligible.
The U.S. Armed Forces Open is held from Saturday to Monday every Columbus Day weekend.
The site varies but is normally on the East Coast.
Camp Lejeune in NC is planned as the 2019 site.
US Navy player ET1 Larry Larkins wins another US Armed Forces Championship
Visit the details page to see the individual and team standings.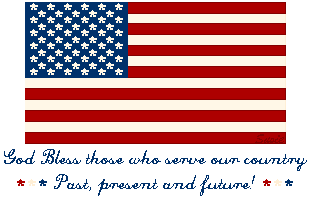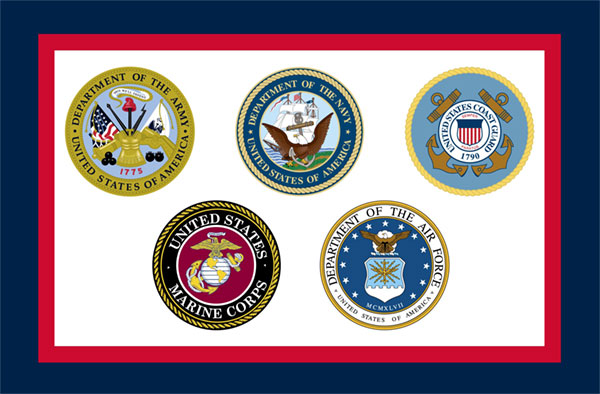 Click to see the 2018 details.
Click to see the 2017 final standings

Many thanks to the companies and organizations supporting our military tournaments.
Sponsors for the 2018 Armed Forces Open
United States Chess Federation
Virginia Chess Federation
DOTMLPFI, Inc.
New Jersey State Chess Federation
HUBZone HQ
wholesalechess.com
The Chess House
Bustelli Graphic Design
Keep in touch via our US Armed Forces Chess Open Facebook page
Please let our vererans know about the Military Veterans tournament
The 59th annual Armed Forces Open Information
October 6 - 8 2018 On-line registration is open.
The site is now firm. Andrews AFB, Maryland
Please register using our registration form so we receive the necessary information for prizes and publicity.
Click on tournament details below to register.

Click to see the 2017 final standings with awards.