November 2018: Allen J. Hinshaw:

HINSHAW, J. Allen, 77, of Richmond, died November 25, 2018. He is survived by his loving wife of 47 years, Helen Schiffman Hinshaw; daughter, Melissa Renee Hinshaw; and loving extended family and friends. Allen was

former president of the Virginia Chess Federatio

n and a past

delegate of the United States Chess Federation. Graveside services were held on November 28 at Forest Lawn Cemetery. In lieu of flowers, contributions may be made to your favorite charity in Allen's name.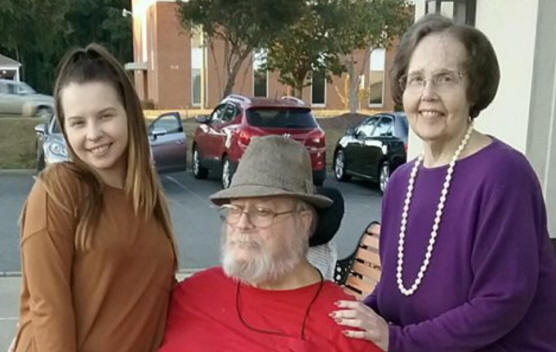 July 2017: Joan H. Schlich: Joan, the wife of Ernest W. Schlich, was a long-time chess organizer, teacher and tournament director. Joan passed into the hands of Our Lord in July 2017 at the age of 78 and is sorely missed.