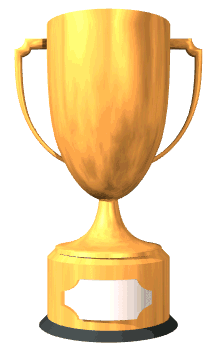 VCF Cup Home Page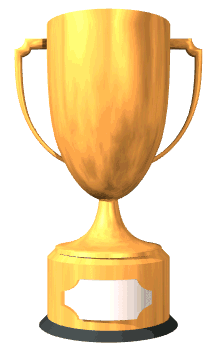 The "VCF Cup" held its inaugural year in 2010-2011. The Cup is awarded annually by the President of the Virginia Chess Federation
to players who distinguish themselves through excellent performance in selected chess tournaments in the Virginia area.
Some "VCF Cup Events" are organizedand run by the Virginia Chess Federation, others VCF Cup Events are organized and run by other organizers.
---
Event-by-Event Results for the 2016-2017 VCF Cup Year
Last updated on September 1, 2017. There are no more VCF Cup Events for this Tournament Year
All players who have won cash prizes are listed in the "Class Standings".
---
Our 2016-2017 VCF Cup Champion is IM Praveen Balakrishnan
Archive of final standings, class standings, and participating events for previous years